Bridge the gap between a problem & solution on Pulse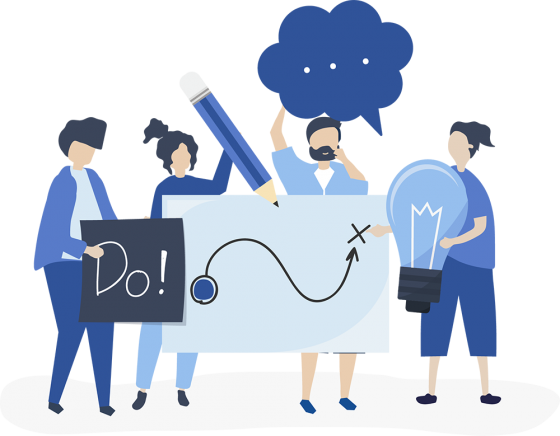 Convert issues into actions before they create big operational risks or break the workflow. Empower your team to flag issues independent of scheduled inspections. Ensure better collaboration and an effective issue mitigation process. The responsible team is notified instantly to resolve issues before the deadline. No more hidden roadblocks.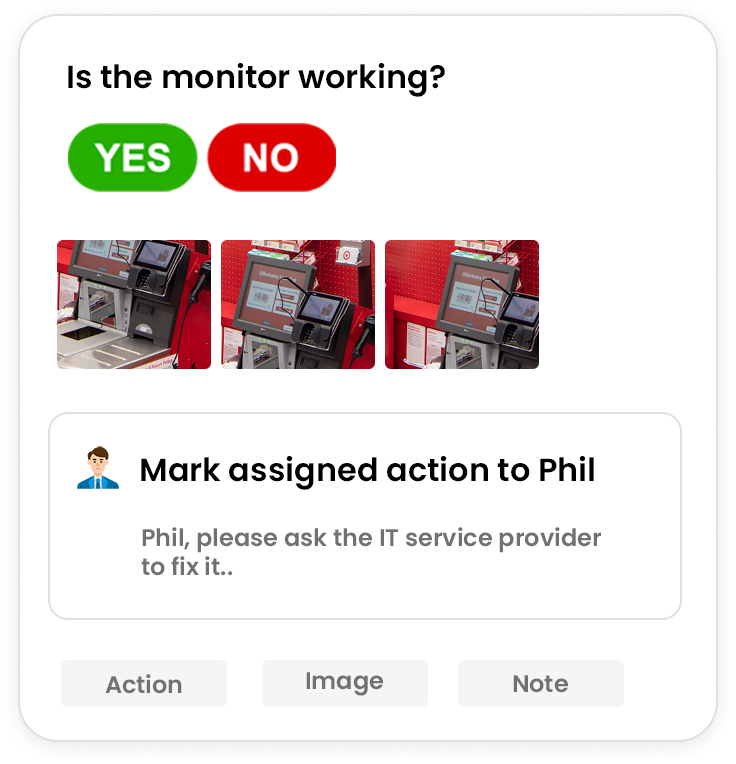 Empower employees to assign actions
When an issue is found while conducting a scheduled inspection, create actions for responsible members/teams to fix the problem. Empower employees to provide full context with images, notes, due date, severity rank, and more.
Streamlined information
Managers can track the whole recovery process and visual proofs in real-time on one single screen. A timeline is embedded in all actions and issues which means the entire flow is depicted in the form of a conversation. Additional photos and comments can be made.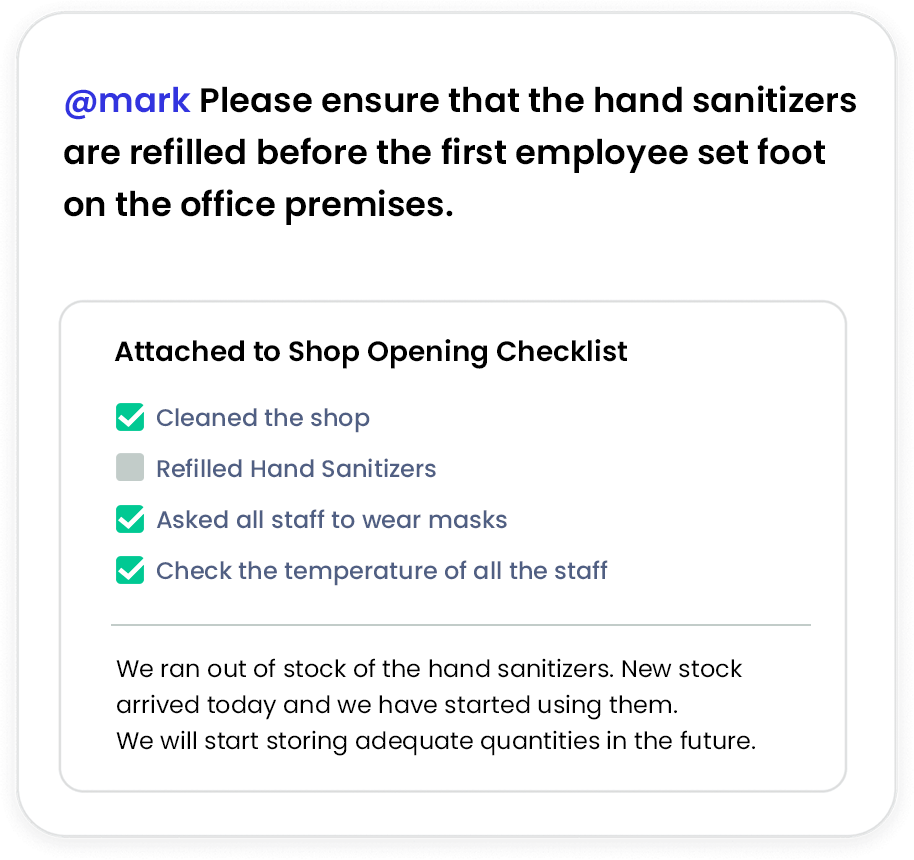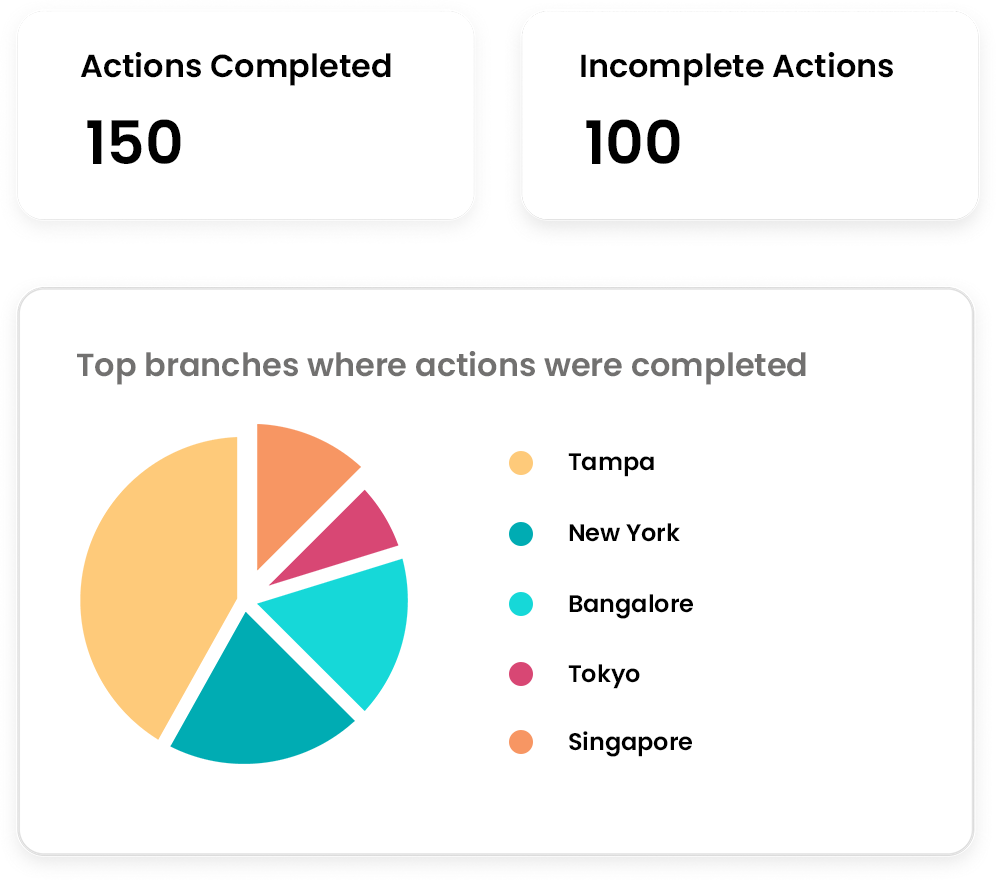 Access all actions in one place
Get a complete picture of all the actions taken along with the issues detected. Make important decisions with the help of 360 degrees view of all the inspection data.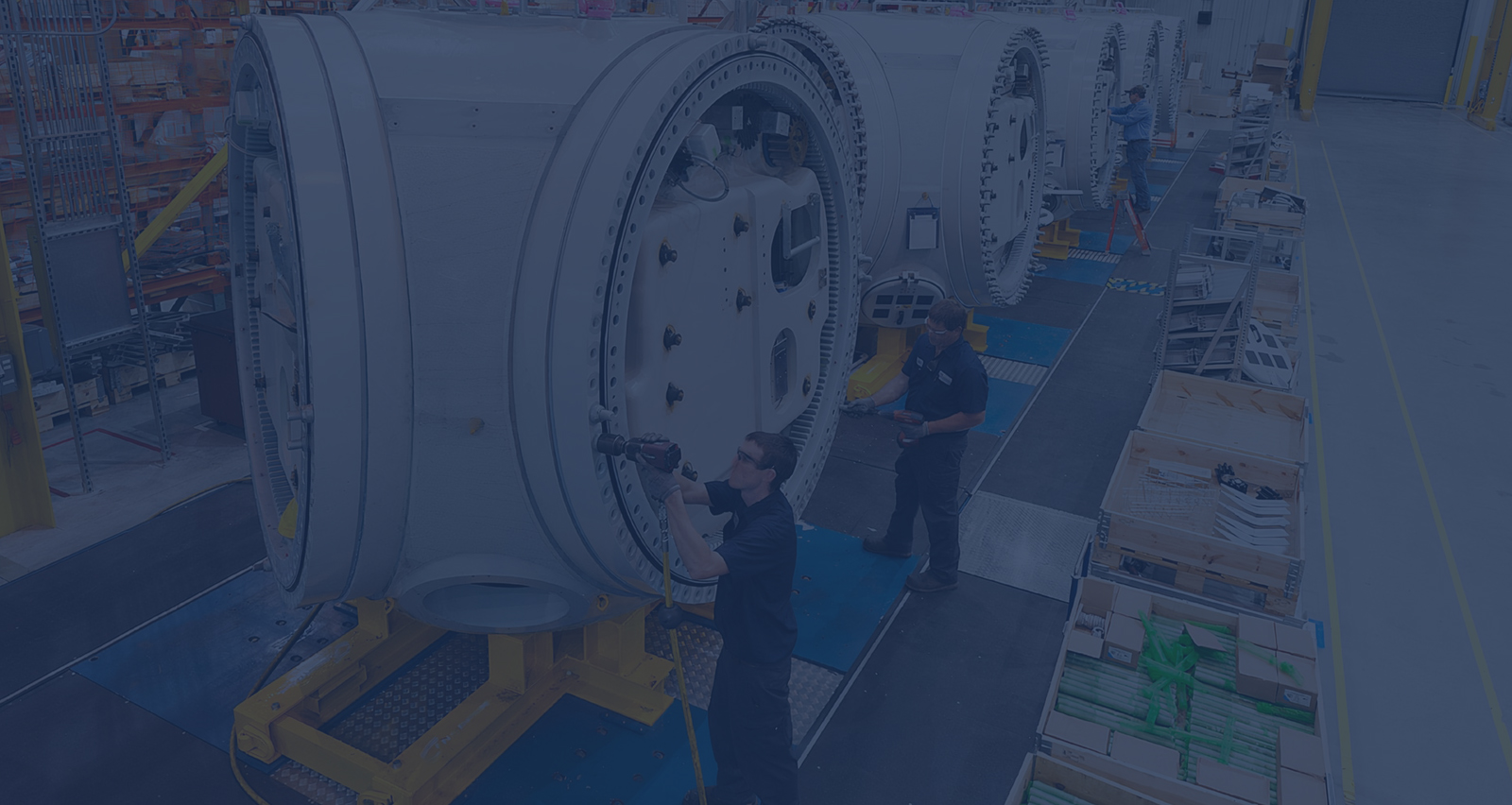 "We have never come across a more intuitive issue mitigation process than the one offered by Pulse. The effortless way in which it tracks actions and mitigates even future issues, makes it one of the most useful applications we have used in our organization so far."
Say welcome to improvements
Make problem-solving quick with Pulse.