Achieve the highest food safety and customer satisfaction standards with Pulse
Centralize all types of inspections and action planning to consistently maintain food quality and hygiene
With Pulse's cloud kitchen and restaurants checklist library, start your journey of best managing the health and safety of your employees as well as customers digitally. Always be on top of food compliance and customer satisfaction games. Empower your staff to report small to big incidents on Pulse using the mobile app so that managers are always aware of deficiencies and risks, and can assign quick positive action to fix the problems. By using data and reports features on Pulse, get full insight into the performance of staff and improve services and quality.
Trusted by top industry brands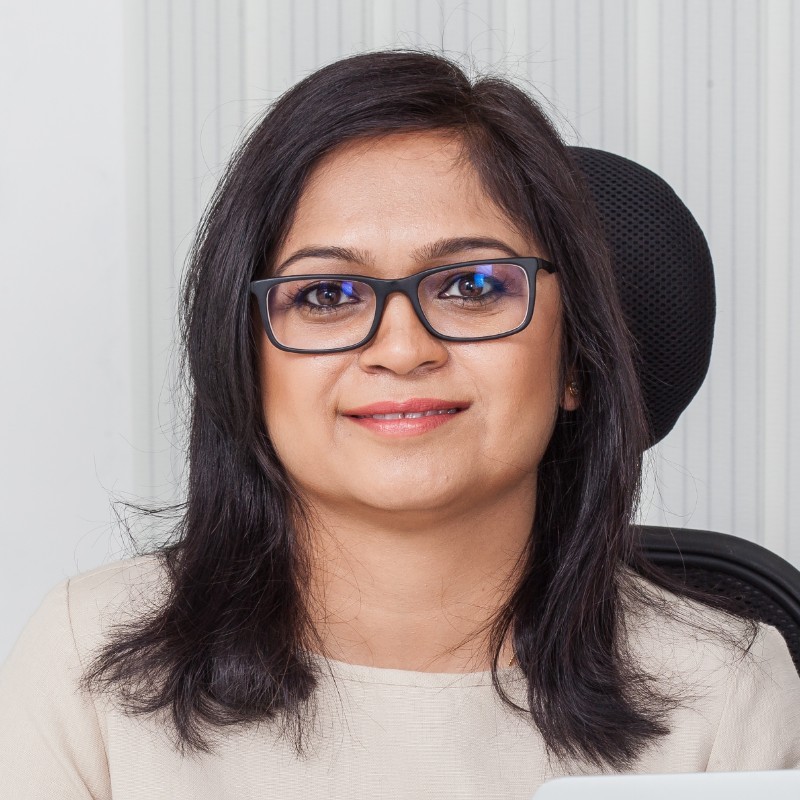 Rashmi Daga
Founder at FreshMenu
"At FreshMenu, we are always eager to adopt new intuitive technology to deliver high-quality food within the hygiene protocols to our consumers. Thus, we collaborated with Pulse. It is an easy-to-use tool that provides high visibility in the form of insightful data and visual proofs accessible in real-time from anywhere. It has helped us in resolving issues faster and creating an overall safety culture."
Optimize the best technology to master customer satisfaction
Power-packed templates - Use powerful pre-built templates or digitize your own existing list of SOPs to do all necessary checks related to food safety, kitchen hygiene, inventory management, staff health, customer feedback, etc.
Pre-schedule inspections - Assign checks to internal staff to avoid wastage of resources and promote safety culture and incident reporting. Send timely automatic reminders to the concerned member for conducting inspections before the deadline and flagging issues.
Corrective actions on the spot - If the auditor notices issues - big or small such as equipment failure in the kitchen, material expiry, food safety concerns, etc, they can immediately assign corrective actions on the Pulse app to the concerned members for faster recovery and smooth operations.
Get insightful data - Get insights into the full working conditions of the kitchen and operations to consistently improve processes and maintain food quality for the customers.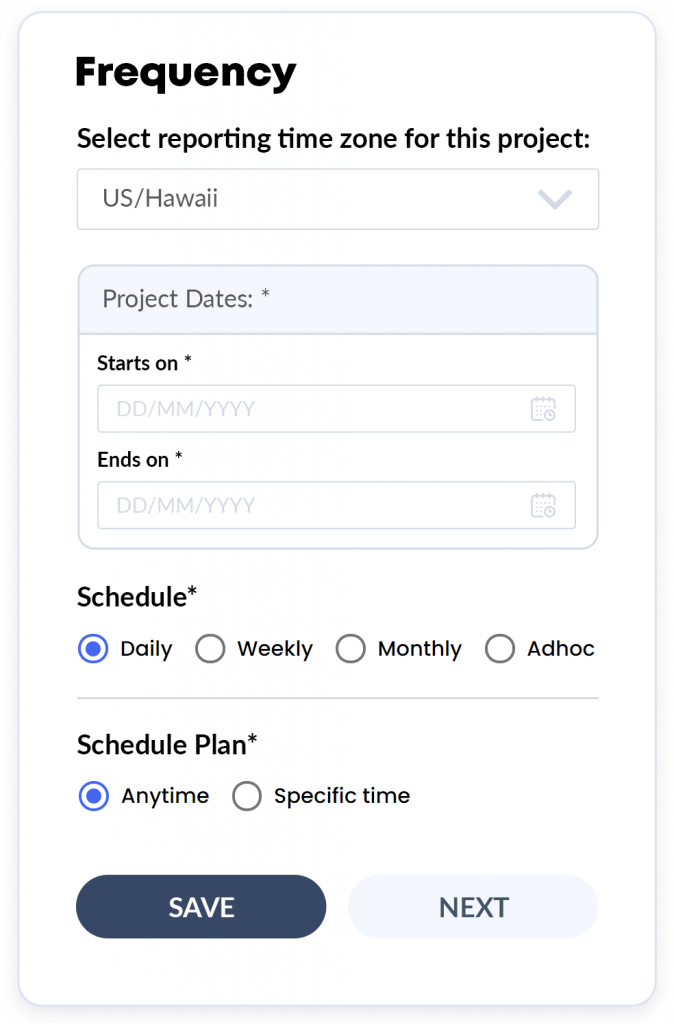 Top checklists for Cloud Kitchen and Restaurants
Equipment Inspection

Fridge Temperature Inspection

COVID-19 Protocol Compliance Checklist

Risk Assessment Checklist

Kitchen Review Checklist

Inventory Observation Checklist
Kitchen Safety Checklist

Customer Survey Checklist

Hygiene Checklist

Kitchen Maintenance Checklist

Delivery Management Checklist

Food Safety Checklist
Service Review Checklist

Housekeeping SOP Checklist
Say welcome to improvements
Make problem-solving quick with Pulse.