Sell more, worry less. Control ambiance, grooming, visual merchandising from your head office.
Enhanced profitability and uniform brand experience with Pulse
With Pulse, your store activities are streamlined to perfection, letting your customers enjoy uniform brand experience across all the stores. The user-friendly application empowers your store employees to manage every activity of the store without a glitch
Trusted by top industry brands
"A win-win situation that enhanced customer experience and employee experience in tandem"
Reimagine your retail network
Create templates - Use powerful pre-built templates or use your own list of SOPs
Pre-schedule inspections - Assign inspections to your co-workers as per their shipment schedules on a daily/weekly/monthly basis
Assign actions on the spot - If anyone notices a vehicle failure or a damage during the transit, one can immediately report and assign it to the relevant person and can instantly get it sorted resolved before it becomes an issue
Scan through results - Identify patterns and continuously correct errors in order to make your processes safer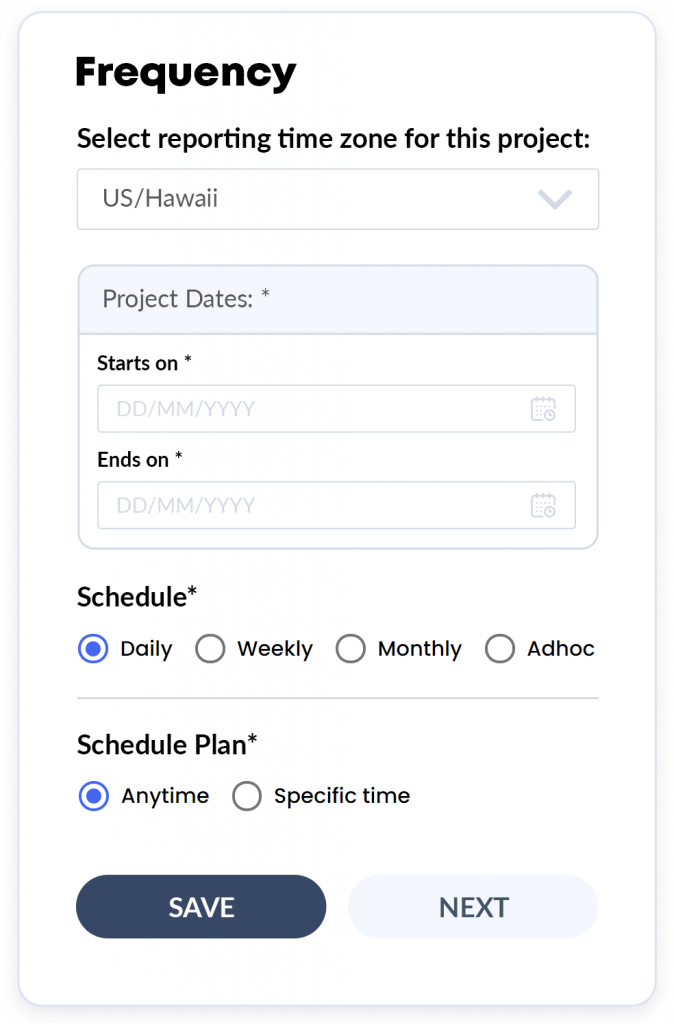 Top checklists for Retail
Inventory audit checklist

Retail visual merchandising checklist

Store opening checklist

Cash collection and deposit checklist

Mystery customer checklist

In store survey checklist
Back room audit

Staff grooming audit

Training evaluation checklist

Regional manager visit checklist

Marketing collateral checklist

Window display checklist
Store assets maintenance checklist

Local compliance documentation checklist
Say welcome to improvements
Make problem-solving quick with Pulse.